Platforms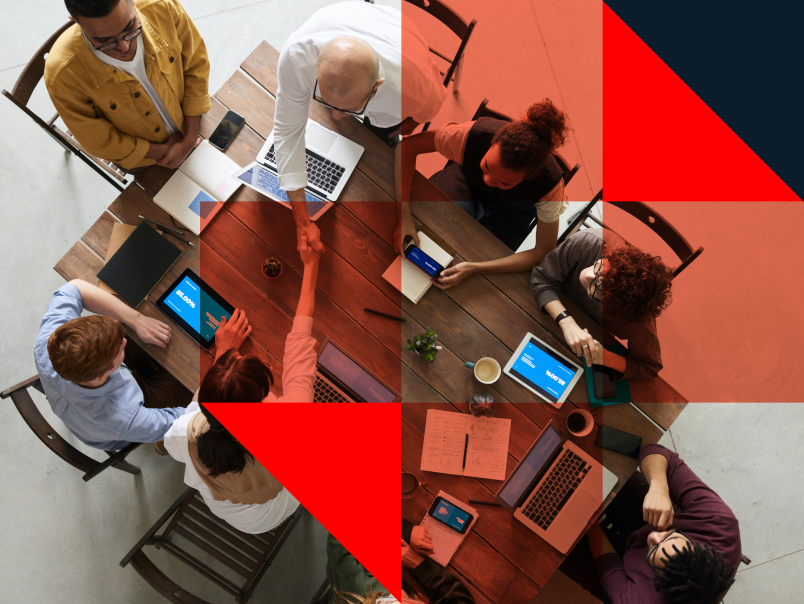 Unlocking effortless customisation:
Building your solution
Our platforms are like building with Lego blocks – customers can easily configure their solutions without coding. This includes role-based access, edit checks, logic, calculations, workflows, and notifications, reducing costs and time by up to 80%.
Additionally, we use a patient file structure with folders for patient visits and various forms/procedures inside. We add new features weekly, easily compatible with the product. Our skilled team collaborates with customers to configure solutions as needed.
Kronus


Fully FDA validated clinical trial management
Kronus CTMS builds on the Cerebro BPM platform for CTMS needs, offering an FDA-validated solution with everything you need in one package, including worksheets, documents, calendars, contacts, schedules, payments, milestones, and more, all while ensuring compliance.
Master data management:
Centralised interface for defining and managing lookup tables, such as doctors, sites, sponsors, regulators, and IRB, simplifying data management.
Document management compliance:
Maintain FDA-validated structures for Trial Master Files and Investigator Site Files, with controlled access and meticulous audit tracking.
Dashboard and analytics:
Easily track study progress and create custom reports with an interactive and user-friendly interface.
Electronic consent:
Streamline consent processes with a centralised platform offering digital consent via SMS, WhatsApp, and email, along with secure video and text interactions between patients and doctors.
Patient management:
Actively engage with patients throughout the study using our ePRO module and text reminders for upcoming visits.
Study startup and patient tracking:
Simplify the setup and monitoring of patient-related milestones and study progress through our user-friendly dashboard interface.
Nukleus


Advanced electronic data capture
Nukleus is our Electronic Data Capture (EDC) platform designed for clinical data collection in electronic format, replacing traditional paper-based methods and streamlining data collection.
Integrated medical coding:
Nukleus EDC integrates coding libraries like MedDRA and WHO-DD ICD-10 for accurate coding of medication, medical history, and adverse event terms.
Interactive web response services:
Includes features for importing randomisation schedules, applying stratification criteria, IP allocation, replacement, and real-time randomization number generation.
ePRO (Electronic Patient Reported Outcomes):
Patients can complete questionnaires directly on our secure cloud-based platform.
eSOURCE Integration:
Extracts data from eSource platforms, reducing transcription burden, minimising Source Data Verification (SDV), and enabling centralised monitoring.
Safetybase


Web-based pharmacovigilance
Safetybase is an advanced pharmacovigilance platform, accessible via modern web browsers on any device, facilitating the collection of clinical data and enhancing the drug and medical device development process.
Device agnostic:
Accessible from any modern web browser on any device.
Streamlined data collection:
Replaces paper-based data collection to expedite the time to market for drugs and medical devices.
Integrated medical coding:
Utilises coding libraries like MedDRA and WHO-DD ICD-10 for accurate coding of medication, medical history, and adverse event terms.
Interactive web response services:
Features importing randomisation schedules, stratification criteria application, IP allocation, replacement, and real-time randomisation number generation.