Disruptive innovation. Simplified.
nuvoteQ is a trusted provider of digital technology solutions in the clinical and pharmaceutical research space.
Based in Africa, we have developed a range of software products that are trusted by leading organisations worldwide. Our mission is to deliver cost-effective, flexible, and accessible software solutions with precise and high-quality results.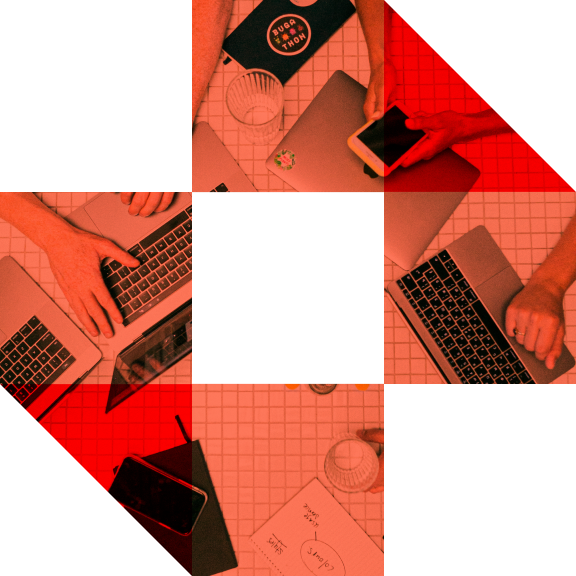 Leading the research revolution:
The NuvoteQ story
nuvoteQ, established in 2015, is a software venture that specialises in providing Electronic Research Record (ERR) solutions for clinical research. Our primary goal is to eliminate the challenges associated with paper-based data collection methods.

Our methods and processes
Our team specialise in data management services for clinical research, ensuring data accuracy, reliability, patient safety, and efficient trial execution, ultimately supporting the safety and efficacy claims of investigational products.
Our technical philosophy
We focus on front-end configurability while ensuring strong back-end cohesion, making our product features interoperable and customisable.

Our global footprint
We serve over 20,000 users in 20+ countries, providing access to over 1 million patient records in various clinical research and public health domains.
"Our goal is to offer our customers world class software built in Africa for Africa, at an affordable price."
Adriaan Kruger, Co-Founder & CEO
Efficiency meets precision.
The nuvoteQ team is a dedicated group of professionals focused on revolutionizing clinical research through innovative software solutions.
Leadership Team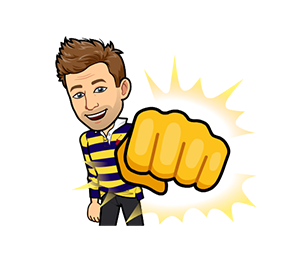 Adriaan Kruger
Co-Founder & Chief Executive Officer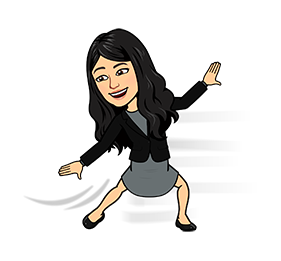 Marina Lazaridis
Chief Product Officer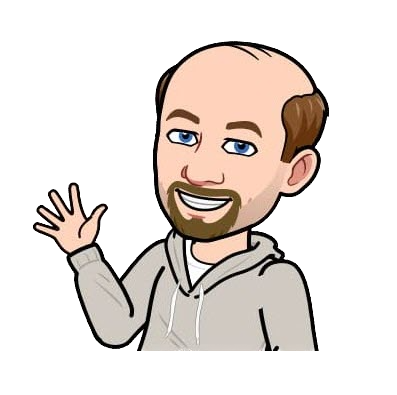 Charl Bachuis
Chief Technology Officer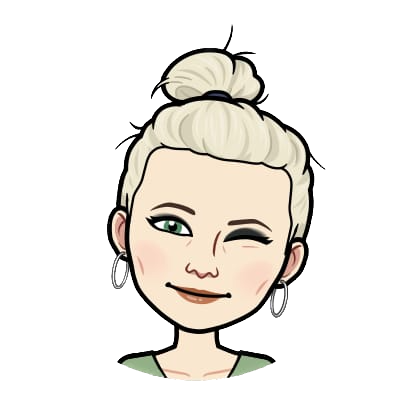 Nicolene du Plessis
Chief Operating Officer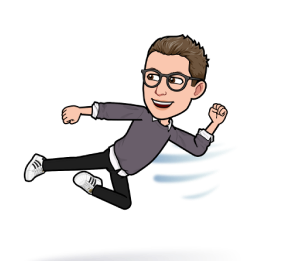 Corneile Liebenberg
Chief Digital Officer
credibility
Accelerating data discoveries
Nuvoteq has built trust through a strong track record, industry collaborations, and global reach, with FDA-approved work and partnerships, including one with the Gates Foundation.
Proven track record
nuvoteQ has a successful history and trusted partnerships with industry leaders.
Global reach
Our presence spans five continents and 40+ countries, reflecting our extensive reach.
Regulatory compliance
All our work and platforms are FDA-approved, ensuring high-quality and compliant solutions.